Two Rivers Regional Council of Public Officials has promoted Elaine Davis to the position of Housing Coordinator as part of the Community Development Department with the organization. The Housing Coordinator position was created in response to the housing issues and needs in the organization's service area. She has been with Two Rivers Regional Council of Public Officials for over 40 years. This new position will allow Elaine to focus on the housing needs of the area and put all her efforts into finding solutions for those in need of assistance with housing.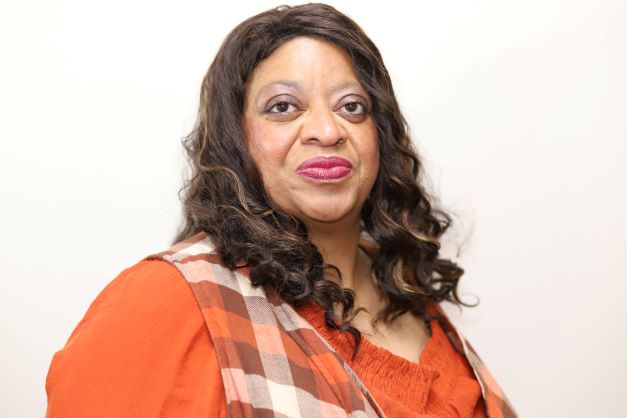 Elaine Davis has been spearheading efforts for affordable, safe, sustainable housing for the organization and Quincy for twenty years, while also serving as a Case Manager in the Workforce Development Department. Elaine worked with the City of Quincy in 2002 to develop the Quincy Housing Initiative, a housing program for low-income home buyers that earned national recognition. She was also involved in the development of a home ownership/walk to work program with Blessing Hospital that was used as the groundwork of a statewide program with the Illinois Housing Development Authority helping employees with down payment assistance. Elaine also played an important role in the recent extensive rehabilitation of the Fredrick Ball Apartments.
Elaine says her immediate focus will include rental and mortgage assistance, safe and affordable housing, improving the housing stock, and homeowner counseling. She is excited about projects like the Two Rivers Land Bank Authority.
Elaine believes she is fulfilling a calling and is passionate about assisting the community with their housing needs.
Please help us in congratulating Elaine on her well deserved promotion!
The Two Rivers Regional Council Holiday Wreath Auction is LIVE!!!! This fundraising event is to support Two Rivers Regional Council of Public Officials (TRRC) as they help support the community.
[Quincy]— The Two Rivers Regional Council of Public Officials as administrator of the Energy Assistance Program in Adams, Brown, Pike, and Schuyler Counties is pleased to announce that funds are…
Our home in Pittsfield, The Greenberg Building, is undergoing more updates in the coming months. The fence is up, and work has begun again on the building. Construction is expected…